The latest risks in the process of buying and selling businesses in 2023
The buying and selling businesses in the Vietnamese market is currently quite vibrant. However, there are some investors who often fail to accurately assess the risks involved in the process of buying and selling a business in order to develop a proper strategy. What are these risks and how can they be mitigated? Let's explore in the following article with INMERGERS.
1. Common risks in buying and selling businesses:
a. Legal risks:
Legal risks can include: risks related to the business's operations (such as temporary suspension or bankruptcy); risks related to regulatory authorities; risks arising from legal actions by partners; risks from intentional, unintentional, or negligent acts of management and employees; disputes leading to lawsuits or other legal issues.
Therefore, it is crucial to conduct a thorough legal due diligence before making a decision to buy and sell a business. Depending on the specific transaction and the nature of the target business in buying and selling businesses process, the required documentation for legal due diligence may vary. However, in general, the following documents can be summarized:
1. Establishment and operational records: Business registration certificate, licenses, Articles of Incorporation, and other relevant documents related to the establishment and operation process.
2. Capital records of business owners: Minutes/agreements/contracts regarding capital contribution by company owners/members/founding shareholders/existing shareholders. Sale and transfer agreements between members/shareholders of the company. Loan agreements, bonds. Certificates of capital contribution/share certificates, asset appraisal certificates, supporting documents for capital contribution and transfer transactions, any relevant transfer transactions or loan transactions at any given time.
3. Personnel and organizational structure records: Minutes, resolutions/decisions of the Board of Directors/Board of Members/General Meetings of Shareholders/Company owners relating to all matters of appointment, dismissal, disciplinary action concerning key positions of the company.
4. Labor records: Employment contracts - personnel within the company, labor regulations, salary scales, collective labor agreements, etc.
5. Contracts and transactions: Contracts for provision and utilization of services.
6. Business asset records: Inventory of assets owned by the business/leased or rented assets. Documents proving ownership, use rights, intellectual property protection certificates for assets.
7. Tax, accounting, and banking records: Financial reports for previous years, accounting records, confirmations from banks, transaction statements, etc.
8. Records of penalties, disputes, and litigation: List and relevant documents regarding disputes involving the business/Founding Shareholders/Founding Members; Administrative penalties/inspections, direct inspections of the company, and other related documents (if applicable).
After being provided with these documents, the buyer can either conduct the legal due diligence themselves or engage legal professionals such as lawyers and law firms to perform the assessment and provide a legal due diligence report.
b. Financial risks:
These are risks in the process of buying and selling a business that the buyer particularly concerns. Financial risks can be related to capital contribution. These risks may include inadequate capital contribution, non-transparent sources of business capital, risks related to assets such as incorrect valuation of assets compared to their actual value, risks associated with debts owed to government agencies and partners.
Typically, to examine and review financial-related matters, the buyer will engage independent audit firms to assess the financial risks. Regarding assets, they may hire valuation experts to reevaluate the business.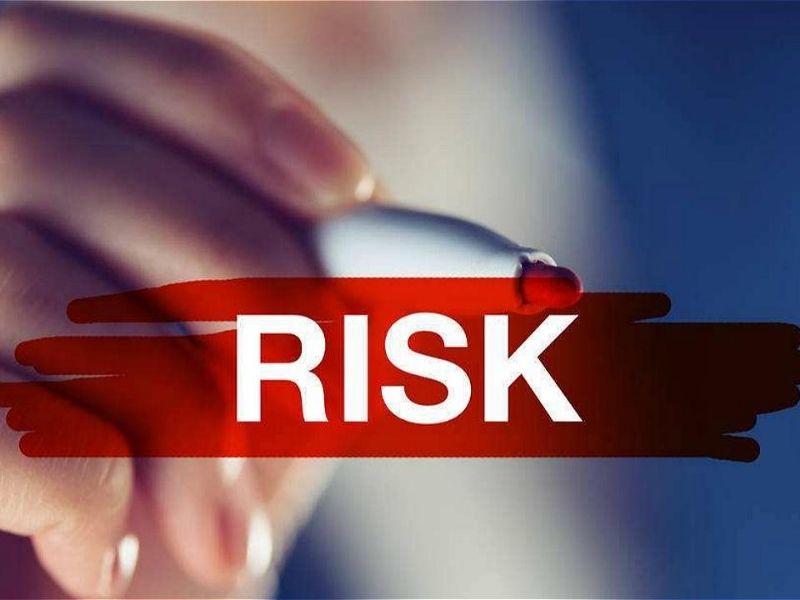 Risk to be aware of in the process of buying and selling a business
c. Market risks and other risks:
Market competitiveness is also a crucial factor to consider in the process of buying and selling a company. Effectively leveraging these advantages can save the buyer a significant amount of time and effort in market development, allowing them to tap into existing potentials. However, the buyer should also carefully weigh these advantages against legal, financial, and other risks before deciding to enter into a buying and selling businesses contract.
Ultimately, businesses need to identify and control risks while capitalizing on the advantages of other enterprises in order to propel their own business models to new heights.
2. Measures to mitigate risks:
For both the buyer and the seller, it is important to clearly define their expectations and the methods for resolving conflicts or disputes in case the desired outcomes are not achieved in the share/stock purchase agreement, shareholder agreement, or membership agreement. Well-structured and comprehensive contracts and agreements can be very useful in addressing any potential disagreements or providing explanations for such issues.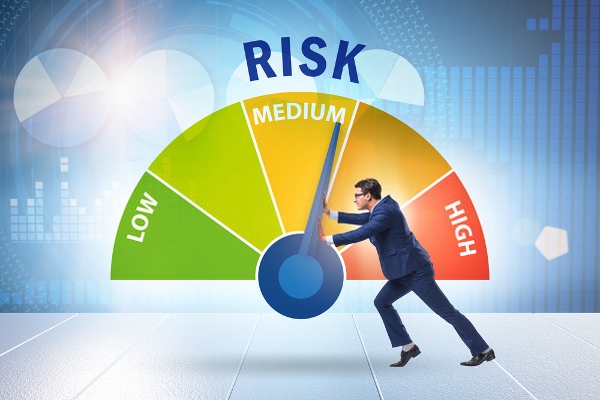 What can be done to mitigate risks?
For labor disputes with individual employees or groups of employees: the buyer or the new company leadership should handle the situation in accordance with the law while considering the interests of the employees who have been loyal to the company's objectives. The company should have a training and job transition plan in place before considering any layoffs.
For disputes with business partners: the parties or the target company should review the contracts signed with the partners and assess potential legal risks. Upon completion of the M&A, the company should notify all partners to review any outstanding issues and develop a plan for resolution.
Finally, regarding the issue of counterfeit legal documents, in addition to addressing this matter in the buying and selling businesses transaction agreement, the parties should thoroughly examine these documents with the issuing authority before signing the buying and selling businesses transaction agreement.
Conclusion:
With over 15 years of experience in investment consulting, INMERGERS - a pioneering platform connecting international investments - was established to help investors automatically connect with buying and selling business transactions, business mergers and acquisitions, franchise and distribution rights, and agency agreements.
Join the MMatch- buying and selling businesses platform now to receive legal support and connect with SMEs to develop businesses and achieve successful M&A deals!
INMERGERS - INNOVATIVE PLATFORM FOR INTERNATIONAL INVESTMENTS